The home of naturally beautiful furniture and homewares
Lighten up your world with our collection of stylish ceiling lights, wall lights, table and floor lights.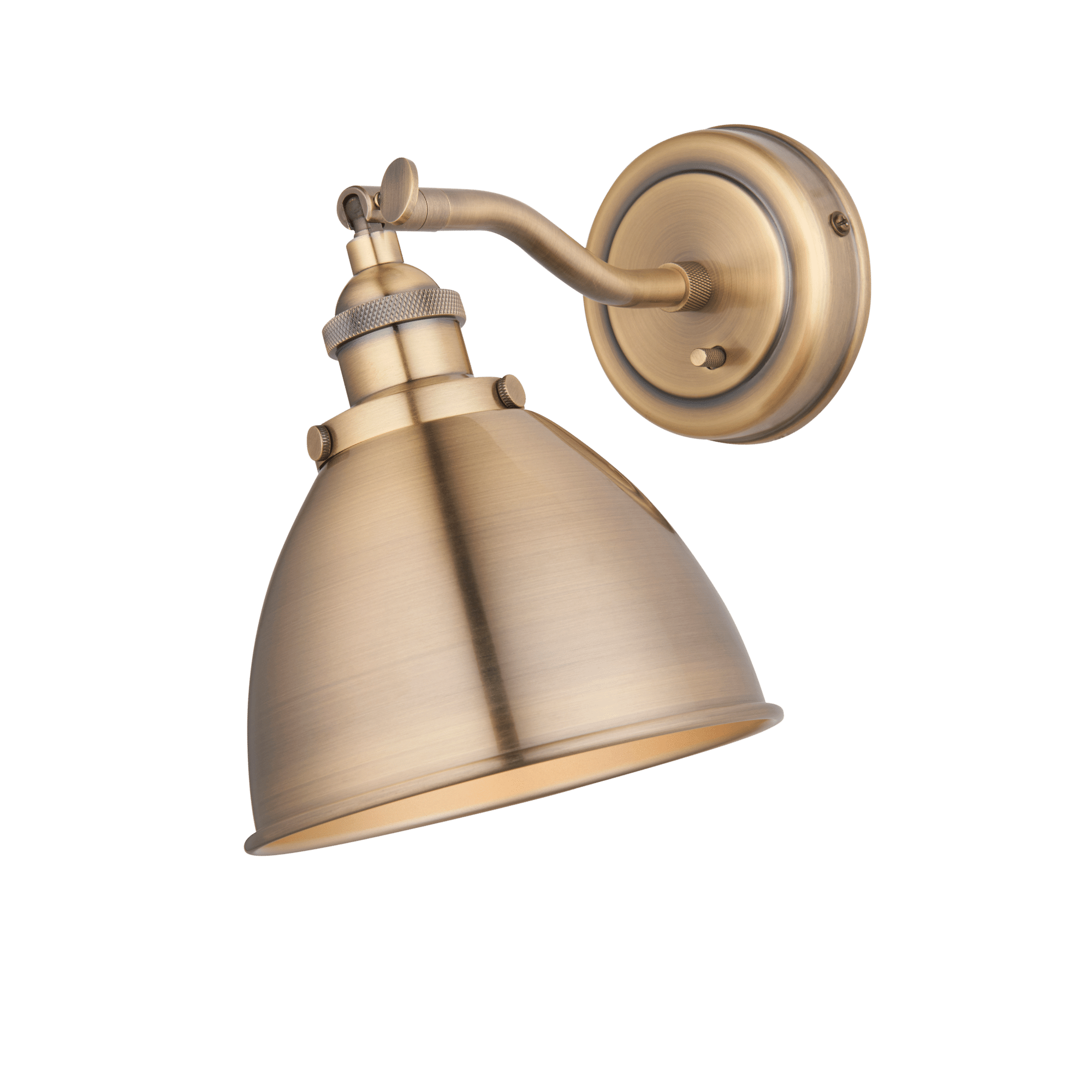 Fast & Free UK Mainland Shipping


No Quibble Returns Policy

Filters
Save $44.00
Save $39.00
Save $39.00
Thinking about lighting ..
We all know that lighting is a key ingredient for any interior, right? With well-lit spaces, you'll increase your comfort level and have the perfect illumination for everyday activities like cooking, working, and reading. Plus, the right lighting can set the mood you desire. If your space feels a bit dark, it's time to invest in stylish indoor lighting to give your home a beautiful glow. Check out our collection of floor lamps, wall lights, and ceiling lights, inluding our eco lighting from Good & Mojo and discover the perfect match to brighten up your home and elevate your mood.
Elevate your home's atmosphere with sleek lighting designs. Choose from our curated selection of light fixtures, including eye-catching ceiling lights, show-stopping chandeliers, elegant floor lamps, and chic desk lamps. Transform any room with a touch of lighting luxury, with a variety of modern and classic styles to suit your taste.
Create the perfect ambiance for entertaining guests or cosying up at home with our selection of lamps, lights, and light fixtures. Whether you're in the living room, bedroom, kitchen, or dining room, we have some brilliant lighting options for you.
You can lift your living room with our freestanding floor lights, providing ambient lighting to set the mood. Keep your eyes happy while reading in bed with one of our bedside lamps. Make your kitchen the heart of your home with our stylish pendant lights, perfect for hanging over the island. Set the atmosphere in your dining room with our stylish wall lights and ceiling lights.
Upgrade to LED lights for a modern touch and energy-saving benefits. Our decorative LED lightbulbs will provide an energy saving and eye catching look when added to your light fixture of choice. Our range of ceiling lights includes pendant lights and chandeliers for a dramatic centrepiece, as well as flush options for smaller spaces. From our handmade eco lighting by Good & Mojo to our urban inspired City Lights collection by ItsAbout Romi, we have the perfect look and light for you.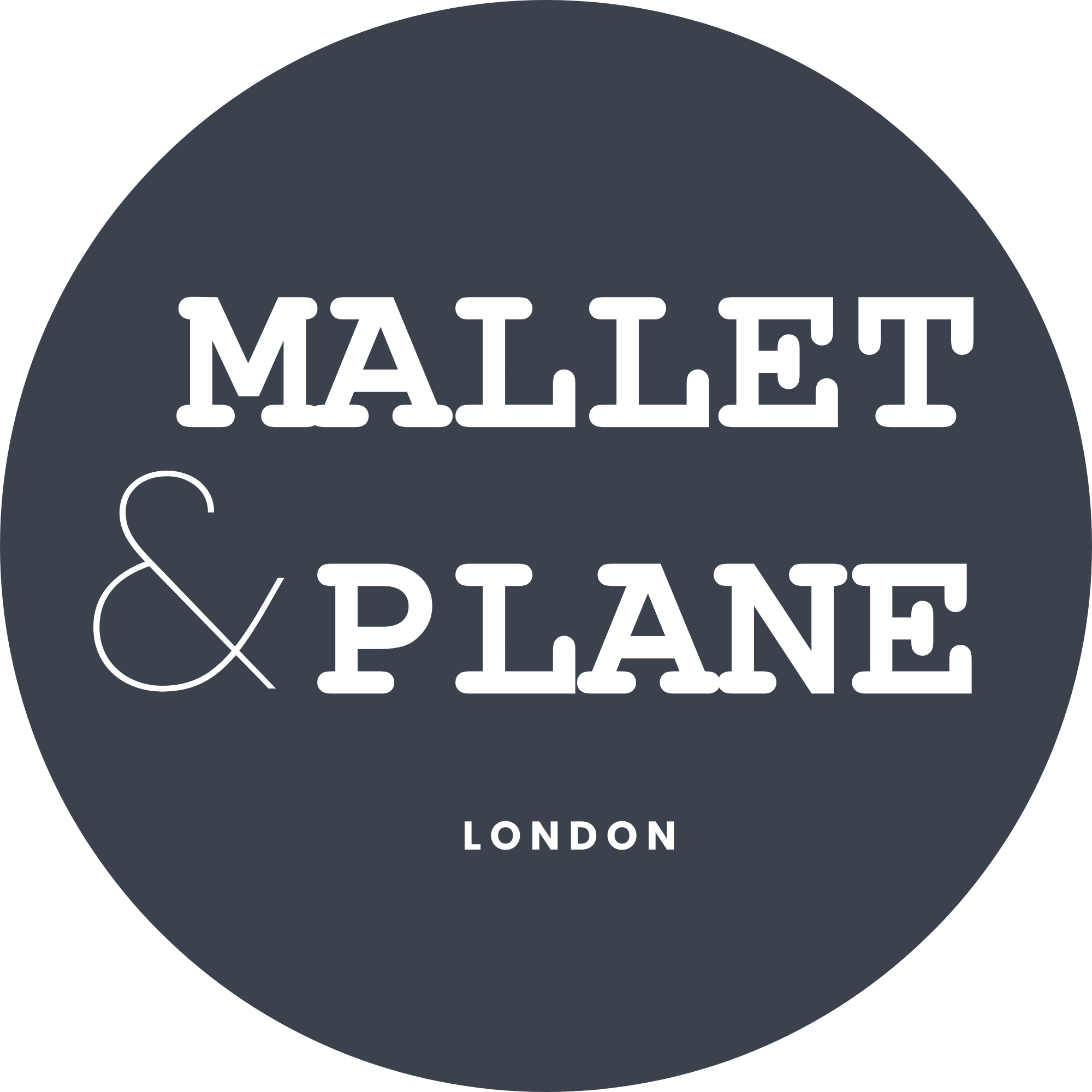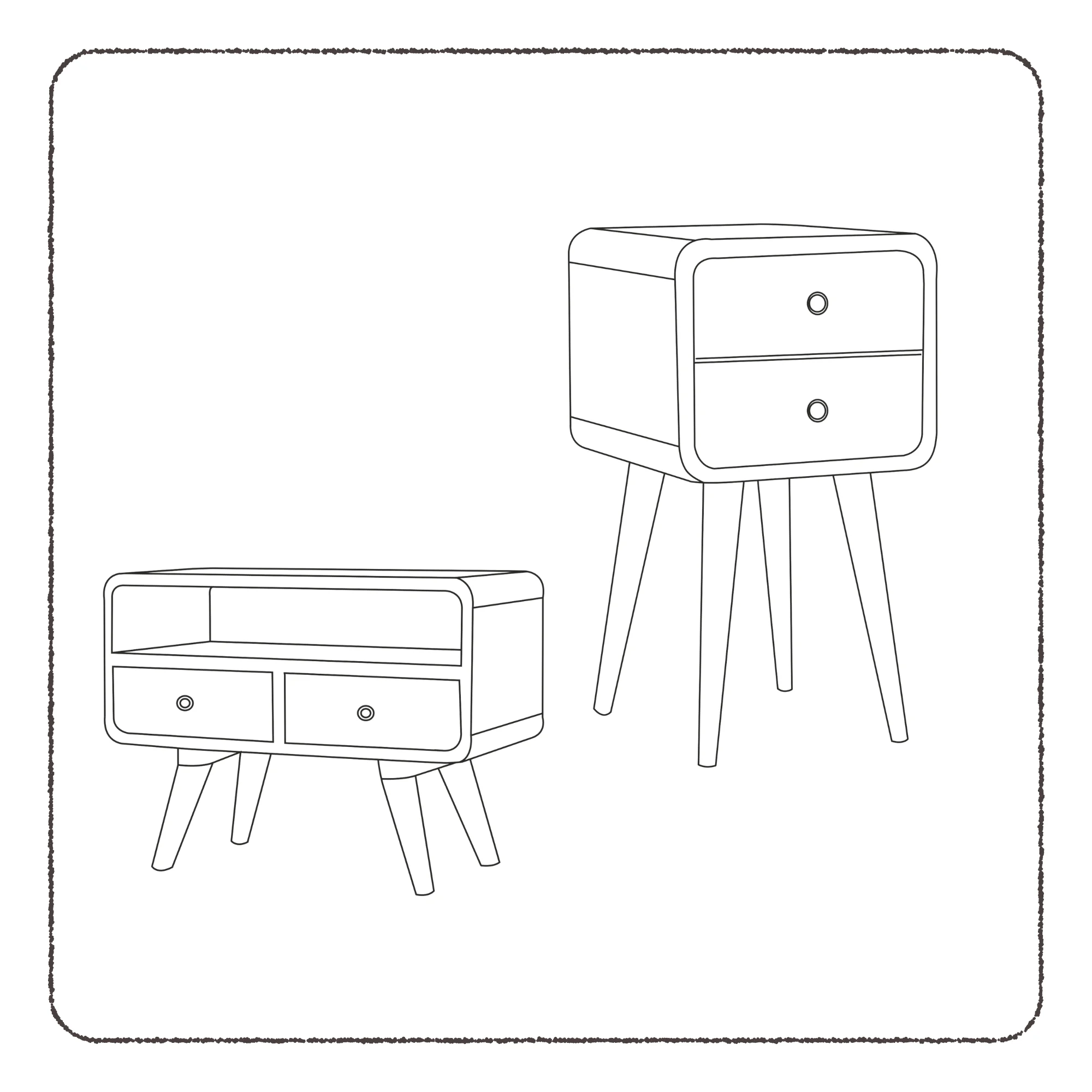 Mallet & Plane's mission is to bring you amazingly beautiful furniture and homewares that you'll love.
When we select our products we seek quality craftsmanship, naturally
sustainable materials and innovative design solutions.
We want you to enjoy great quality products that won't break the bank.
We have a 30 day no quibble return guarantee and we promise to give you a quality service that ensures your satisfaction.
If anything is not right, just let us know and we will get to work on fixing it.