BLACK NOVEMBER DEALS ON NOW
Fast & Free UK Mainland Shipping


No Quibble Returns Policy

The Christmas - Buy any 3 and get 20% off
Seasonal Throws - Buy any 3 and get 20% off
We have a beautiful collection of standard sized bedside tables and slim bedside tables. Whichever you need you'll find your perfect nightstand right here
The home of naturally beautiful furniture & homewares

We have a great collection of mid century, contemporary and classic style leather and fabric sofas that are in stock and ready to go right now
Mid century styling with walnut finished wood and white marble tops
Browse our collection of wall mirrors. From charming rustic mirrors made with mango wood frames to elegant big wall mirrors, round mirrors, industrial mirrors, and even gold framed mirrors, we have something for every taste.
Browse our selection of naturally inspired living room rugs, jute rugs and runners designed to add a beautiful textural layer to your home.
Solid walnut with soft rounded edges

The home of naturally beautiful furniture & homewares

Create your ideal dining set and save an extra 10% off your total purchase. Mix and match dining tables, benches, and chairs to design the perfect setup.
Your Discount will be applied automatically. The set must include 3 items.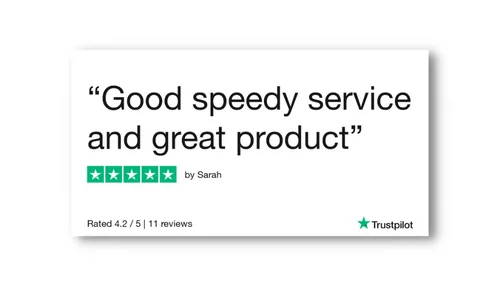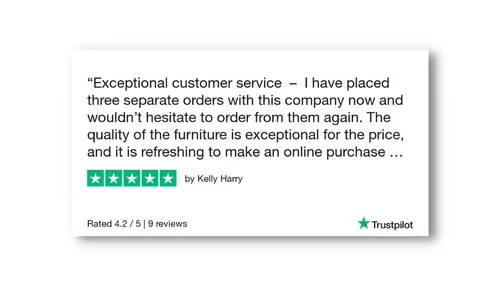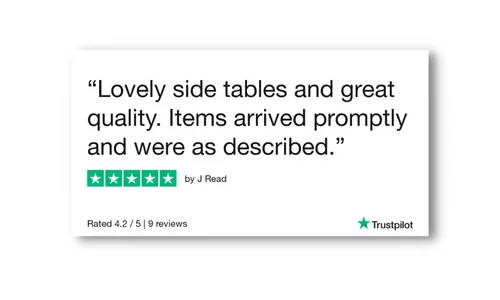 Check out what's trending right now..
Follow Us On Instagram!
31k + Followers