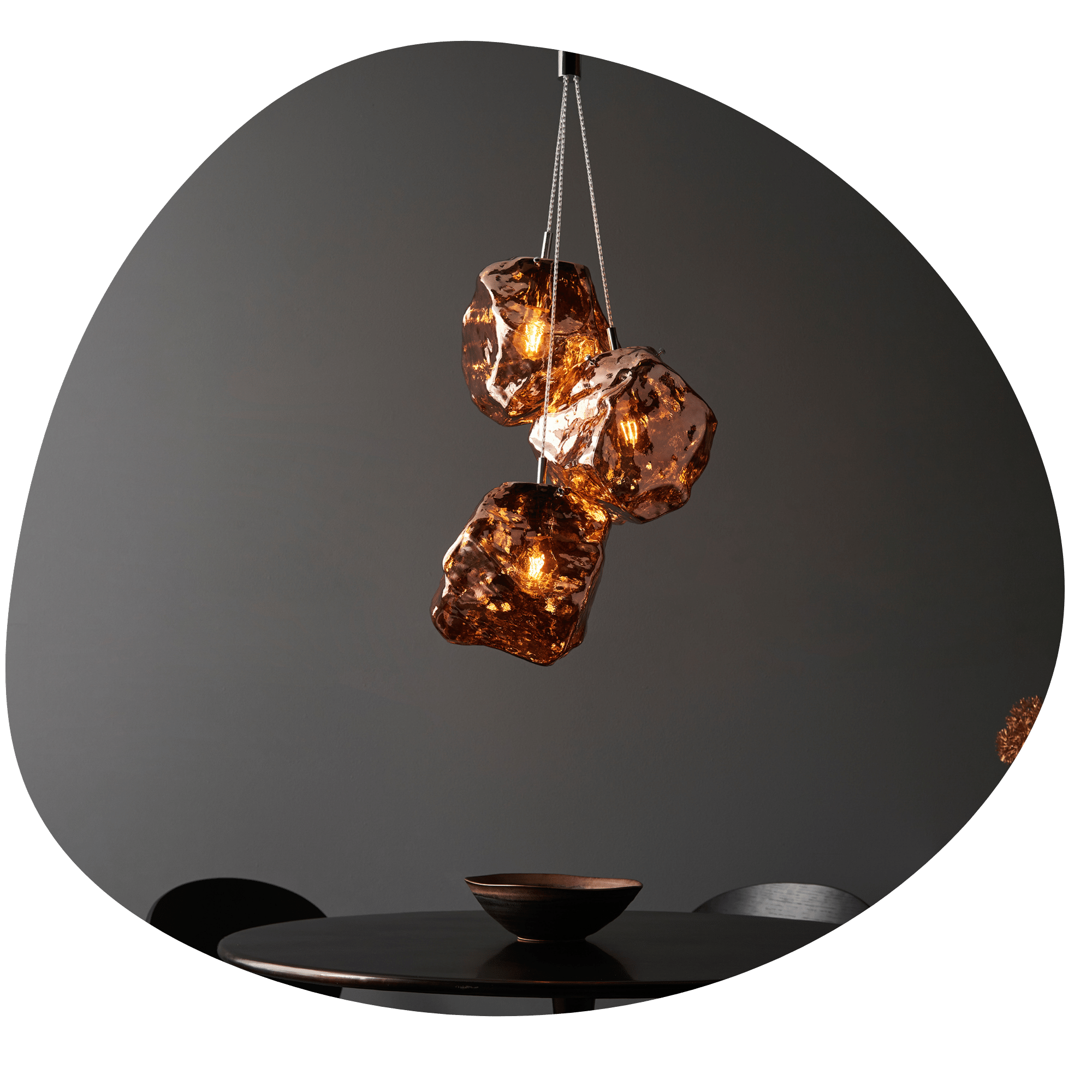 Fast & Free UK Mainland Shipping


No Quibble Returns Policy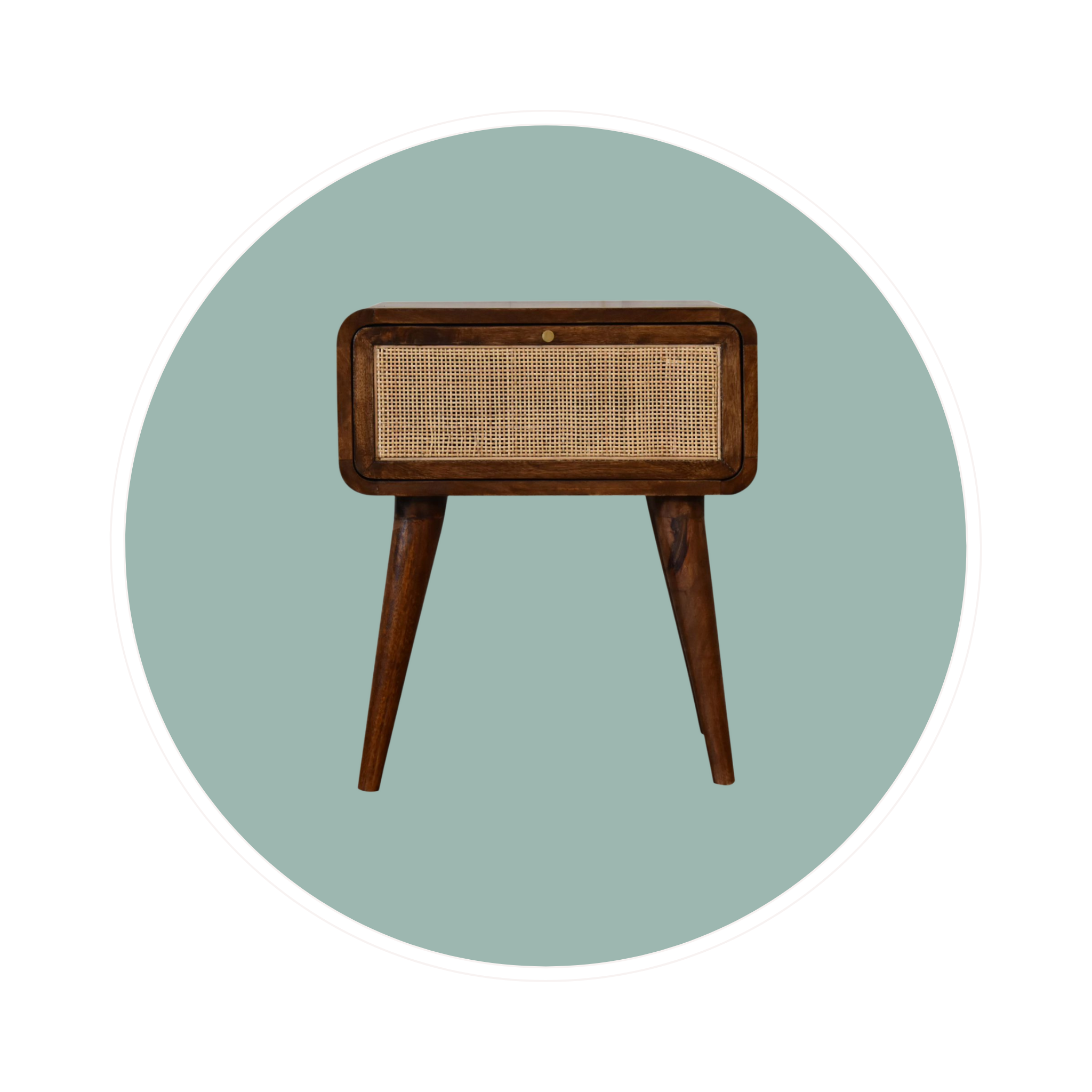 Furnish your home in style
Welcome to malletandplane.com! My name is James and after many years spent in the UK furniture industry, talking to customers, designers, product developers and other retailers, I was inspired to create this online homewares store to offer an inspirational and easy to use, hassle-free shopping experience for those who value quality, affordable home furnishings and accessories delivered straight to their door. With just a simple "add to cart" click, you can browse our website and find the perfect piece to complete your home interior.
Discover our collection of beautifully designed furniture, perfect for any space. Whether you have a modern urban apartment, a period house, or a cozy country home, our range has something for everyone. From stylish work desks to space-saving pieces, we prioritize natural materials like wood, metal, and rattan to bring a touch of elegance to your home. Explore our selection now and elevate your space with timeless design.

Stylish Furniture Made Easy
At MalletandPlane.com, we make furniture shopping hassle-free. Our name is inspired by the trusty tools used by carpenters and our commitment to wood as the primary material. Sustainability and style shine through in our collections. As our brand has evolved, we've diversified our ranges to include hand-picked, products like our new upholstery collection and a revolutionary packed flat range. This line minimises packaging and simplifies furniture assembly, coming with all the necessary tools and easy-to-follow instructions needed to put it together successfully. Most of the items on the website are held in stock and we quickly ship them out to you once you've placed your order so you can enjoy them in your home as soon as possible.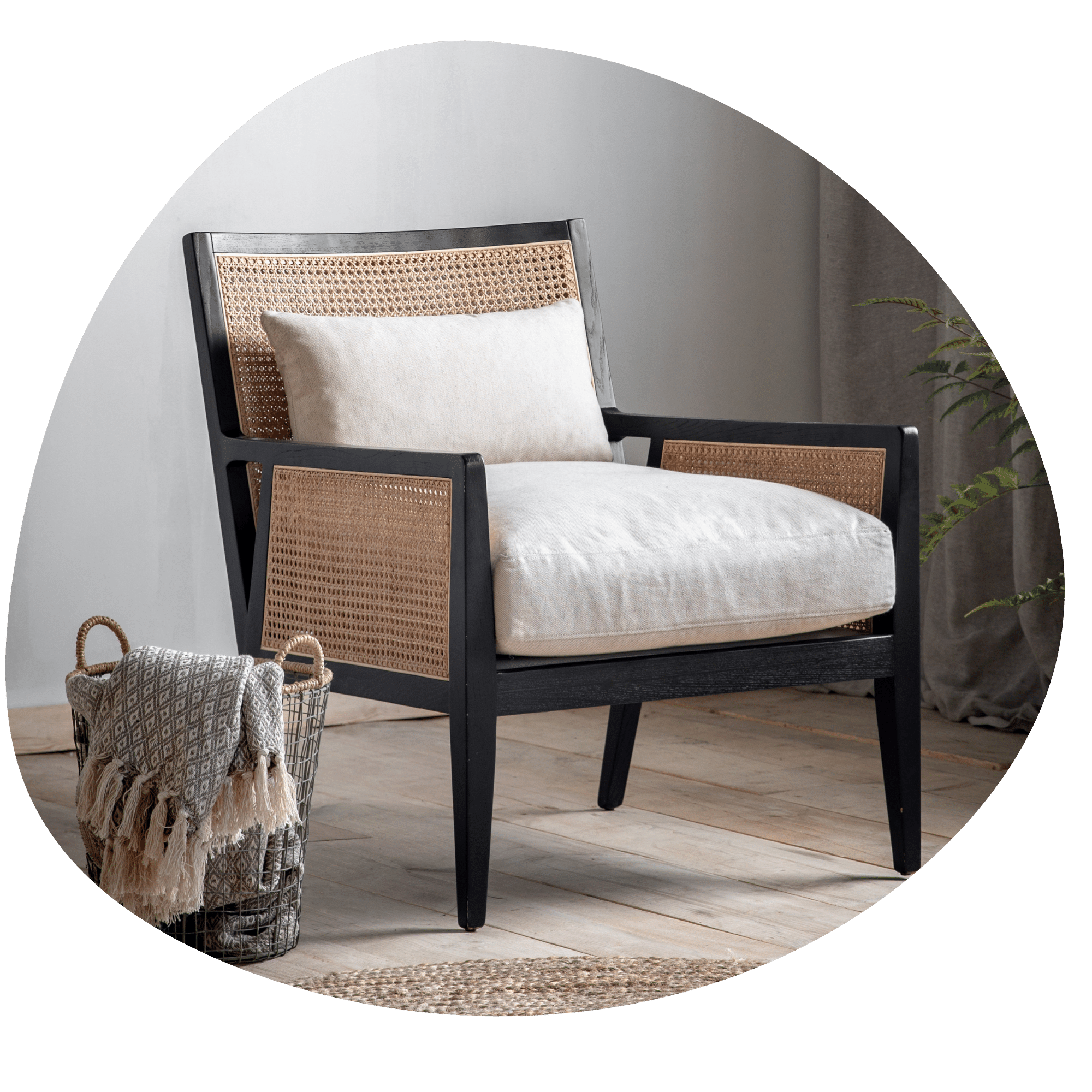 Quality Craftsmanship, Naturally Sustainable Materials and Innovative Design Solutions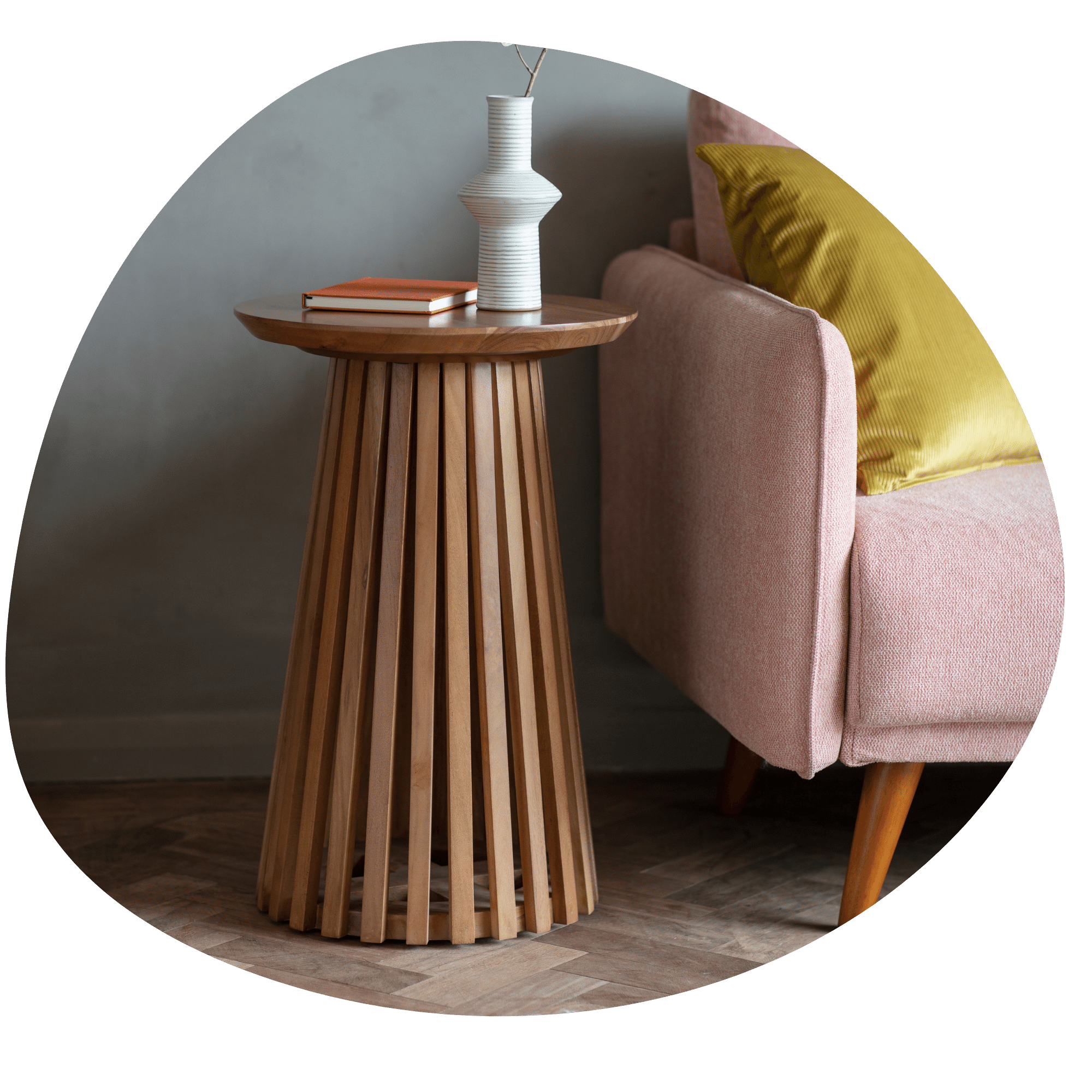 Looking for high-quality products that you can enjoy right away? At MalletandPlane, we've got you covered! We feature a selection of ready-to-ship items meaning that you can expect speedy delivery of these items in just a few days - and the best part? Delivery is included in the price! Plus, you can shop with confidence knowing that our website is powered by the latest ecommerce technology to ensure a seamless online experience.
At MalletandPlane.com, we take pride in inspiring our customers. We want you to join our growing community of satisfied shoppers who have experienced top-notch service and exceptional products. If you ever have any questions or concerns, our friendly customer service team is here to help - just start a chat on our website, or drop us an email or voicemail any time. And don't worry, if for any reason you're not satisfied with your purchase, simply get in touch to start a return within 30 days - our no quibble returns policy has got you covered!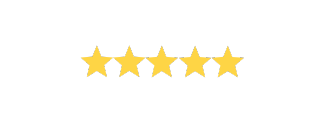 Quality material, size as described, unique craftsmanship!
Mini Century Oak-ish Bedside
Laher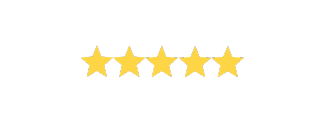 Looks lovely, easy to assemble, arrived quickly, has vintage look.
Mini Century Compact
Chestnut Bedside.
JD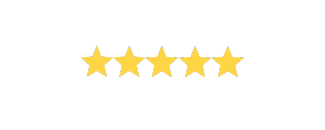 Very happy with this good quality bedside table.
It arrived very quickly too.
Mini Century Grey Washed Open Slot Bedside Table.
Katie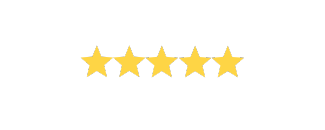 Gorgeous piece of furniture - so happy with my Regent bedside table.
The wood patterns are so beautiful.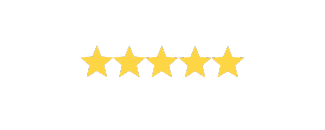 Excellent. Many thanks!
Mini Century TV Stand.
Andrea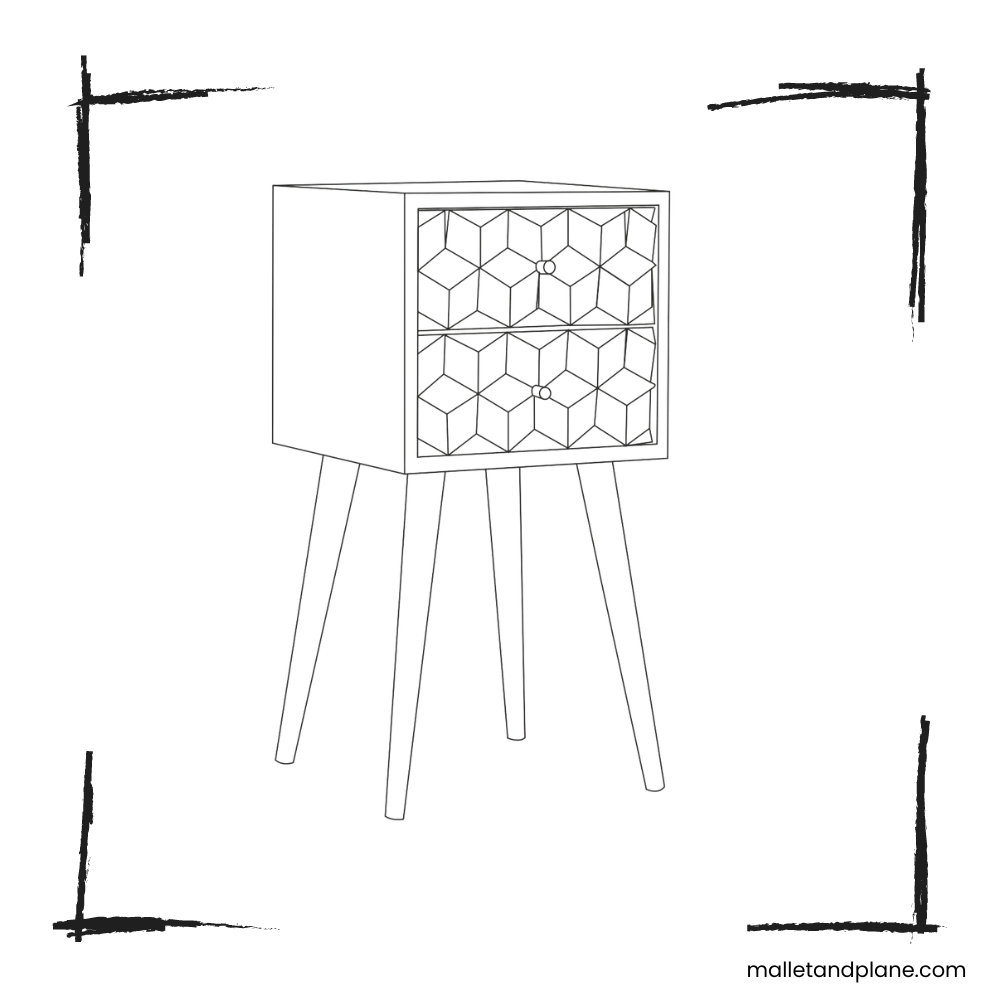 Mallet & Plane's mission is to bring you amazingly beautiful furniture and homewares that you'll love.
When we select our products we seek quality craftsmanship, naturally
sustainable materials and innovative design solutions.
We want you to enjoy great quality products that won't break the bank.
We have a 30 day no quibble return guarantee and we promise to give you a quality service that ensures your satisfaction.
If anything is not right, just let us know and we will get to work on fixing it.